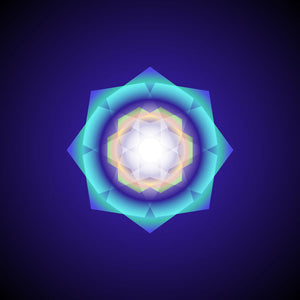 Dr. Chris Lipat
Developing Your Inner KNOWING Workshop
Sale price Price $35.00 Regular price Unit price / per
Developing Your Inner KNOWING Workshop
Taught by Dr. Chris Lipat, DC, Reiki Master, Author of KNOWING: The Intuitive's Guide to Transformative Healing
Goals & Outcomes
Introduction to Transformative Healing concepts

Honoring our "clairs"

Introduction to Muscle Testing

Practicing Muscle Testing, including pendulum use


Introduction to the KNOWING Method

Practicing the KNOWING Method
Introduction to Bituin Elixirs

Take home KNOWING Method self-healing charts

 (free digital file sent with pre-registration)
Upcoming Schedule
April 2, 2022 (in Maui), Saturday 11am-2pm
Location

Wailea Healing Center, 120 Kaukahi St, Wailea, HI 96753.
Prerequisite: No prerequisite for this beginner class. Bring a pendulum. Come with an open mind and a willingness to learn and grow. It would be helpful, but NOT required, to read Dr. Lipat's book, KNOWING: The Intuitive's Guide to Transformative Healing before class.

Class Fee: $35 plus tax, $40 on the day of class. $10 of every purchase in Maui of the Bituin Sigil Elixir, Kapayapaan Agimat (Inner Peace Amulet) Spray, will go towards the Maui Filipino Chamber of Commerce Scholarship Fund.
*Please bring your own water and snacks. E-mail Dr. Lipat at reiki@drchrislipat.com or call 808-783-1046 for additional information.